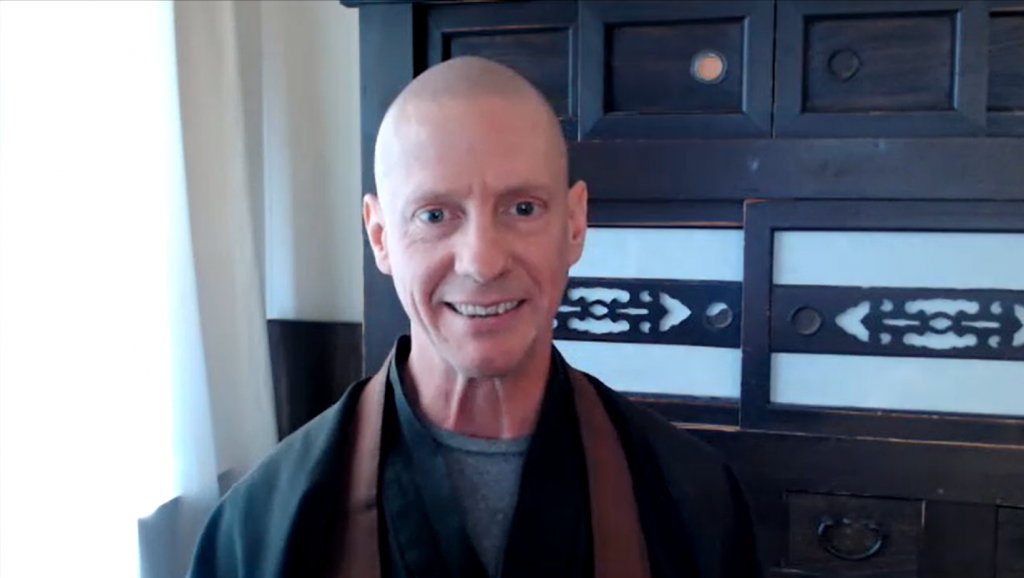 Jiryu Rutschman-Byler is a Soto Zen Buddhist priest and teacher in the lineage of Shunryu Suzuki Roshi, with dharma transmission from Sojun Mel Weitsman. He lives and teaches at Green Gulch Farm Zen Center, where he served as Tanto (Head of Practice) and is slated to become abbot of the temple next year. He also has led sanghas in Columbia and San Quinton State Prison.
Jiryu has trained in Zen temples in the US and Japan since 1996. He also holds a master's degree in Asian Studies from UC Berkeley. His thesis research focused on Nishiari Bokusan and the development of Soto Zen in Japan during the Meiji Period (1868-1912).
He is the author of the book Two Shores of Zen, about his experiences in 2002 to 2004 practicing in Japan.
---